About Us
Welcome!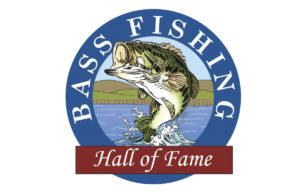 The Bass Fishing Hall of Fame is a nonprofit organization dedicated to all anglers, manufacturers and members of the media who further the sport of bass fishing.
Within these pages we honor those whose contributions to this sport have elevated it to the professional level, and without whom none of this would have been possible.
Also, we acknowledge the less widely known support of the fans of this sport and the families who contribute just as much, in a quiet fashion.
We thank you.